The staff consists of  about 14 religious who provide the children with care and affection. They are all Vietnamese and some even speak French very well with some basics in English. They have  received training in France and  at other missions throughout the world before joining Kim Long to offer their contribution to the orphanage.
<![if !vml]>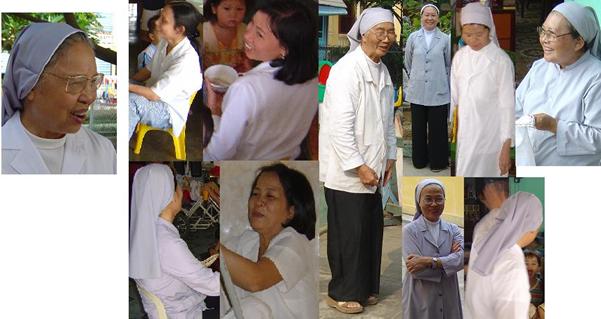 <![endif]>
The sisters manage fully independent of the activities of the orphanage: dispensary, childcare, kitchen, manual work, kitchen garden … . They rely on local specialized labor for maintenance, building customized furniture for disabled children, such as orthopedic prosthetics, … . Vietnam is a country of resourcefulness; the sisters are definitely an excellent example of it. 
26 teachers are trained in maternal pedagogy.  They care for the education of the children between 2 and 5 years old.
The sheltered young girls spend most of their time with their studies but also contribute to the household.
<![if !vml]>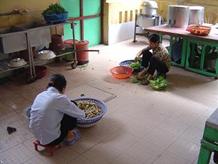 <![endif]>  <![if !vml]>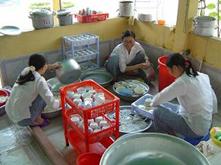 <![endif]> <![if !vml]>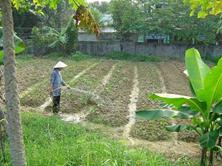 <![endif]>